PRODUCT
CREATIVE IDEA, CONTEMPORARY DESIGN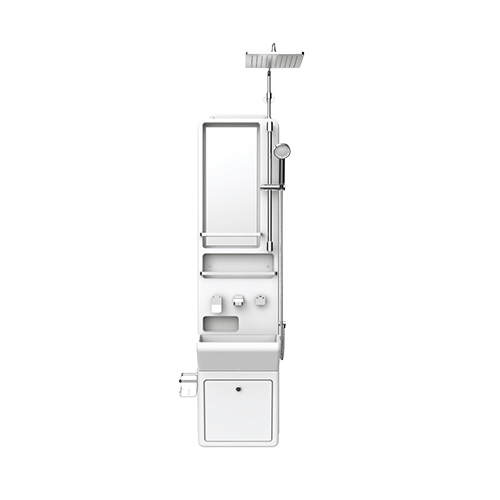 Allin-3R
(1st in the world) Basin&Shower in one set (Rain Type)
"Smart featrues and elegant design can make small size shower room classy too"
1. Creates new space- Smart solution for compact bathroom
2. Various usage of the new space - Space that fits your life style [Laundry room, pantry, dress room, etc]
3. Provides new experience to a user - Change of bathroom space, bigger the joy of shower.